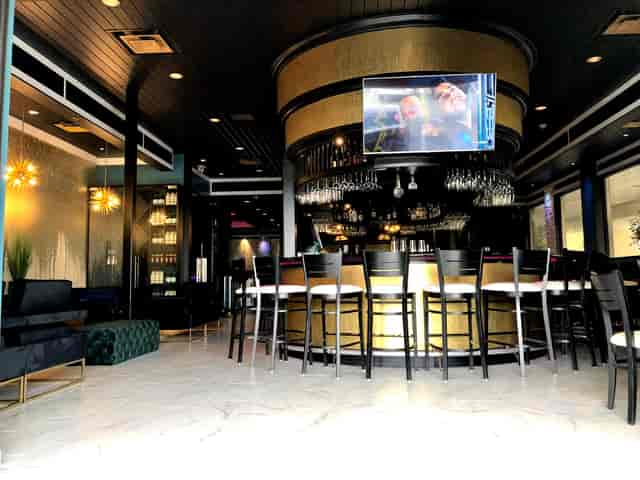 About Us
About Us
An exciting restaurant, bar and lounge experience featuring a contemporary approach to traditional Korean BBQ, sushi, and craft cocktails. Bring your family and come hungry — Ember Korean Steakhouse is serving up the savory tastes of Korean barbecue and sushi in Fort Myers. In our innovative restaurant, the meat is grilled at your table, allowing you to tailor your meal to your liking. This traditional method seals in friendships and flavor. And when you pair a roll of our sushi with our signature Wasabi your taste buds are in for a meal they won't soon forget. So, join us during happy hour for a friendly smile and a cold cocktail — the true culture of Korea is closer than you think.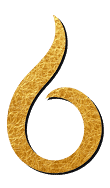 General Customer Policies
We accept reservations from Open Table, our website, and telephone. Reservations are recommended but guests are more than welcome to walk-in. Reservations will be first priority then walk-ins. Will create a waitlist on Open Table if needed.
Only service animals are permitted in the restaurant for dinner.
Wine may be brought, 2 bottle max, $20 /corkage fee
Outside dessert may be brought in (a $3/person plate fee will be charged)
We are happy to omit or place certain items on the side when possible, but substitutions are not permitted.